Down Payment Options on Buying a Home
Finding the right balance between a down payment and a loan amount may not be as hard as some buyers think. Many first time home buyers need to save for this first step while others who are looking to buy for a second or third time might already have equity in their previous home to use.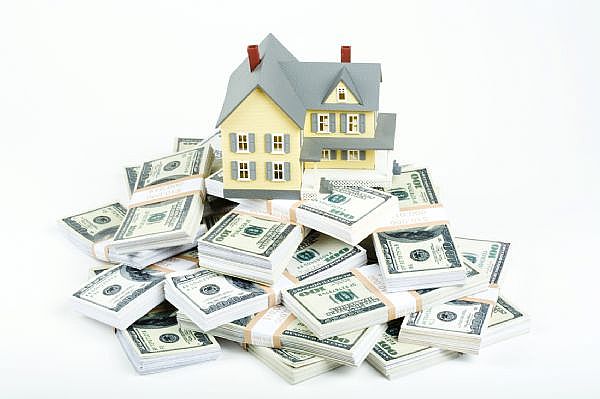 There are many factors that influence down payment amounts and the origination of funds. A traditional down payment is a portion of the homes purchase price paid in cash. The down payment is not part of the loan and is typically 20%. *For those that qualify for an FHA loan, they offer a 3.5% down payment while VA loans offers 0% options for qualified veterans. These loans, however, do come with other charges to consider such as funding fees.
Many factors go into down payment options:
1. A larger down payment is generally required for an individual with a credit score of 640 or lower.
2. Residency is also a big factor when deciding how big or small a down payment you can afford. For a primary residence the down payment can be as little as 0 – 3.5%, for a secondary residence this payment can be 20 – 25%.
When choosing the larger amount down, the chances of having a better interest rate rise. Other reasons for a larger down payment can be; monthly payments are kept low and they can avoid PMI (Private Mortgage Insurance). Reason for less down includes having more cash reserves for future expenses such as college or tuition loans.
Would you like to learn more about what your qualifications for a home loan are? Talk to your Realtor, fill out a secure Home Loan Application, and be ready for the new housing inventory heating up this year.