Dee Marie Fisher's Real Estate Background
Dee Marie Fisher, Realtor-Broker Associate with Levin Rinke Realty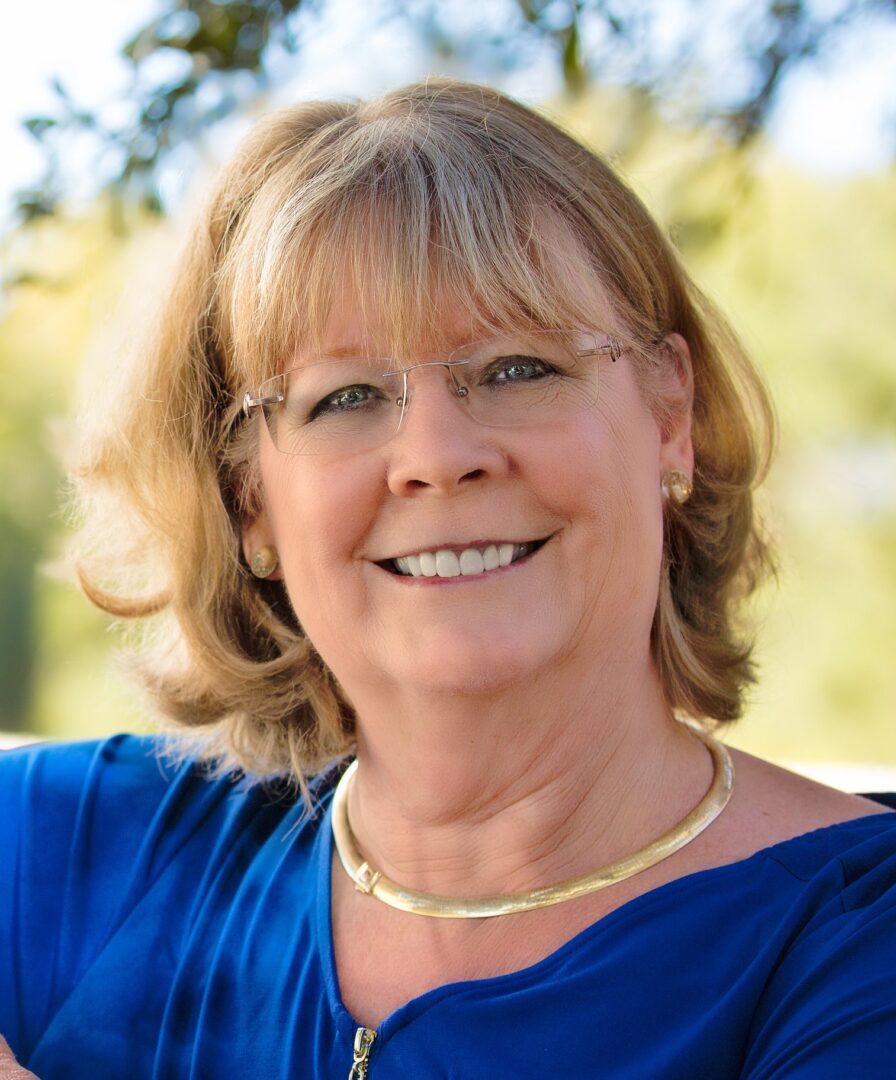 Dee Marie Fisher
Dee Marie Fisher specializes in the coastal communities of Perdido Key, Pensacola, and Pensacola Beach along with Orange Beach/Gulf Shores, Alabama. She has a Broker Associate license in Florida and Alabama!  With over 25 years of experience in the real estate industry, including helping her clients build their wealth through real estate investments, she has the keen ability to listen to home buyers and sellers and formulate a successful plan to achieve their goals.
Dee Marie has a well-deserved reputation among her clients for exceptional service as their real estate consultant by providing comprehensive and accurate information to help them make the right decision, as their negotiator by noting the strengths and weaknesses in offers to obtain the best terms and price, and as their marketing expert by obtaining the most exposure on their property for optimum results.
Pensacola Resident
As a Pensacola resident, by way of Michigan, Colorado, Florida, and California… I love being back in Florida to enjoy the beaches, festivals, and wonderful friends. My husband Mike and I enjoy activities ranging from boating to museums, travel and family time. Other activities I enjoy include walking the beaches, photo scrapbooking, golfing, reading, genealogy, volunteering at the NAS Pensacola Military Family Housing, Perdido Key Chamber of Commerce, and Perdido Key Rotary Club!
"Because I Listen… I Deliver the Key to Real Estate Dreams"
Passionate Real Estate Broker
After various careers, including financial and stock brokerage, Dee Marie is passionate about real estate with its many different facets in the business to enjoy.  I love meeting and helping people attain their real estate dream!
When You're Buying A Home, You Want:
A professional who stays with you—from your first phone call to the last signed paper and beyond.
A realtor who asks the crucial questions about YOUR needs and listens to your answers.
An expert who previews all properties in advance when necessary to save your time and show you only those properties that meet your criteria.
A realtor experienced in finance, inspections, home warranties, and escrow.
An experienced negotiator who will get you what you want at a price you can afford.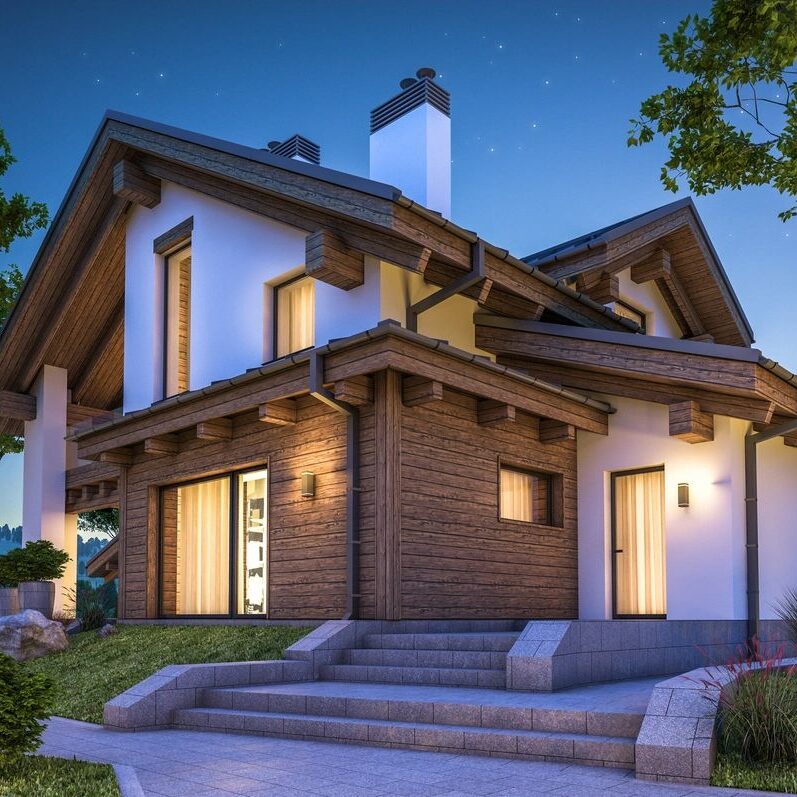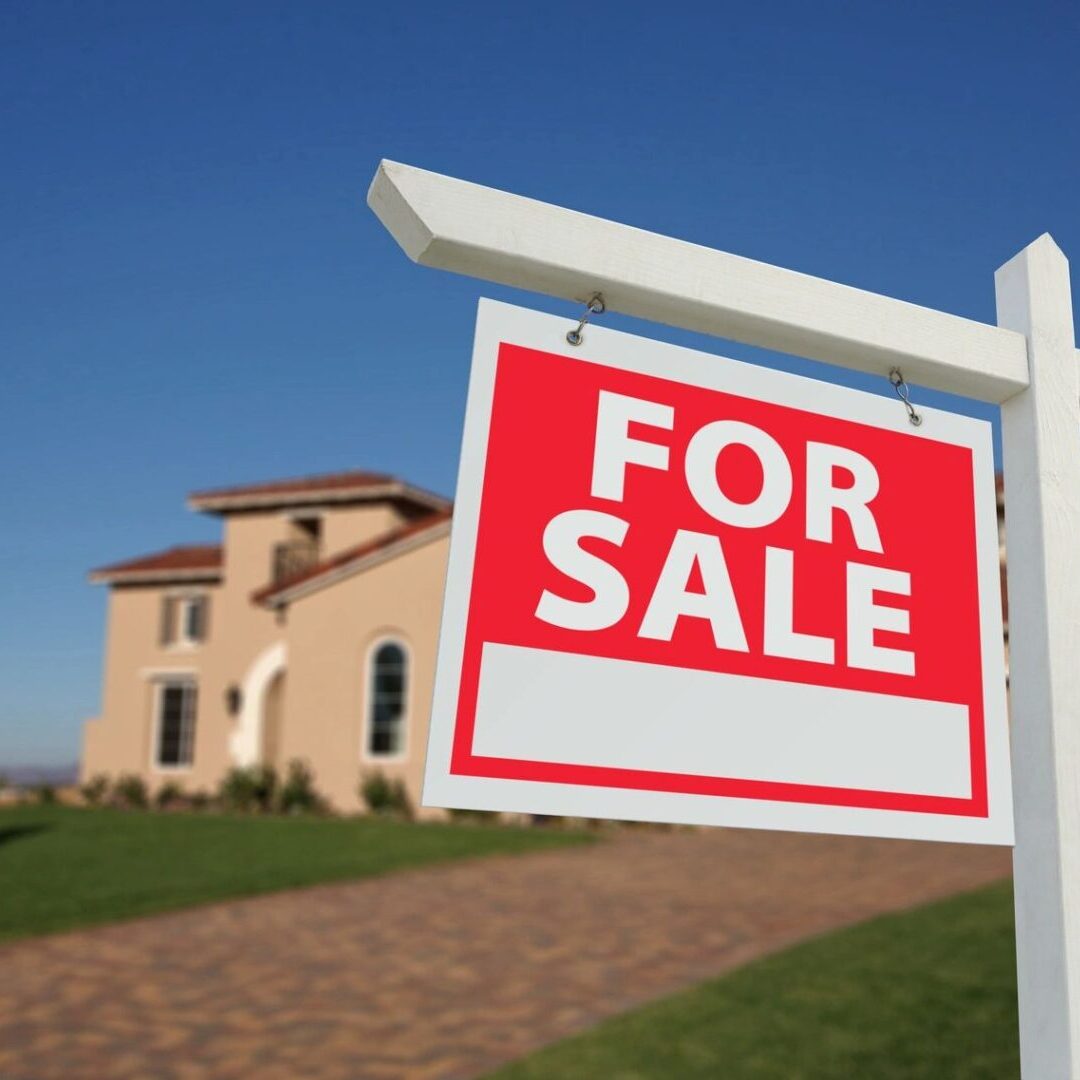 When You're Selling Your Home, You Want:
A realtor who provides an honest valuation of your home.
A professional who helps you navigate disclosures and inspections
An experienced marketer with solid advice on how to "showcase" your home.
A realtor who promotes your property and searches for the right buyer.
A skilled negotiator who receives offers and helps you assess them.
An expert at closing the deal with the right offer.
Contact me anytime by filling out the form below so we can discuss how I can go to work for you and do all of the above and much more.